OUR PURPOSE
Balancing Economic Development and Nature Conservation
We aim to conserve the biodiversity around us by protecting the environment and the flora and fauna within it.
The Centre for Biodiversity, Conservation, and Research Efforts is a research centre established by YTL Cement. Our vision is to develop better understanding of the environment for the benefit of present and future generations.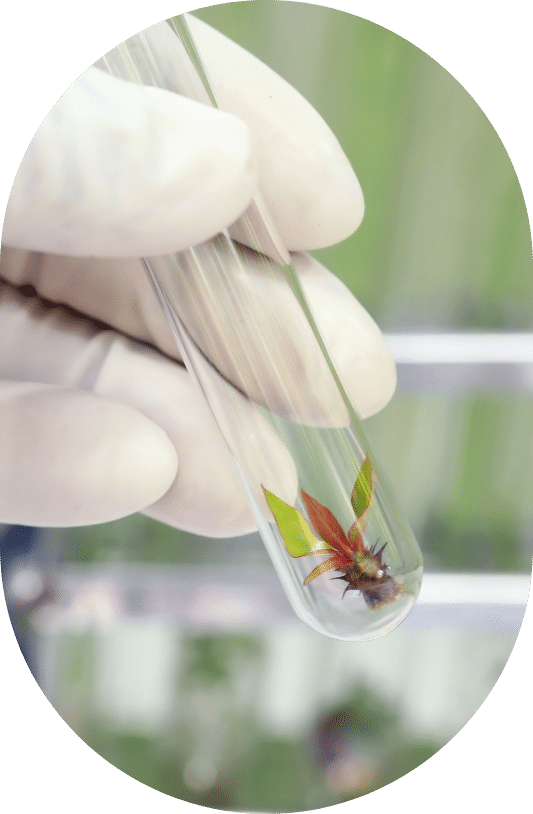 RESEARCH
We study flora and fauna while building an inventory of the various species around us.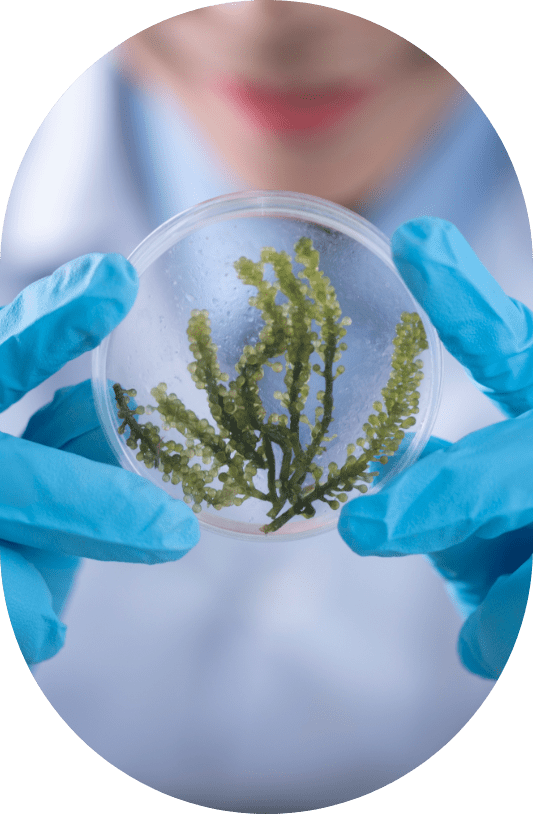 Understand
Through our findings, we aim to understand the different the behaviour and ecology of different species.
Collaborate
We work with research institutions and organisations to further expand our conservation efforts.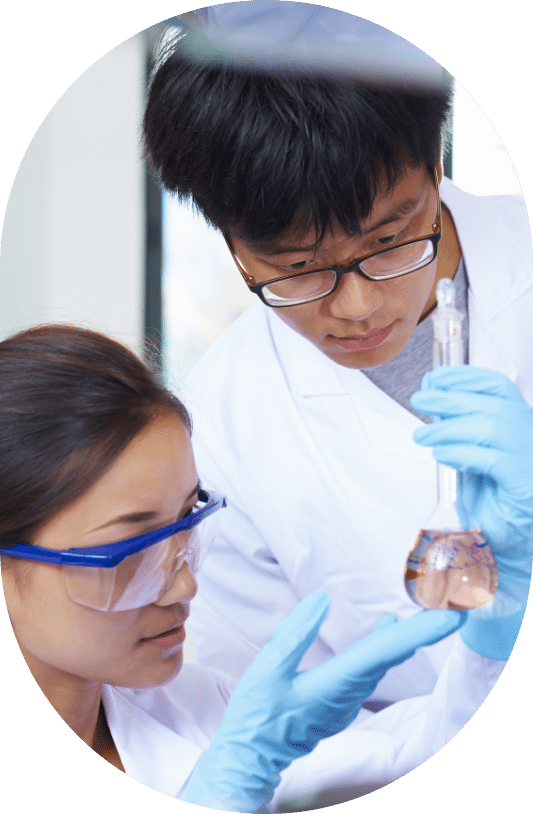 Conserve
We continue our work to conserve the flora and fauna through various initiatives and studies.