Biodiversity Conservation Initiatives
Gua Pinang
Protecting and conserving karsts and its immediate surrounding areas in Langkawi
We are protecting and conserving Gua Pinang and its immediate surrounding areas as part of our commitment to sustainable biodiversity management. We worked with the Institute of Biological Science and University Malaya (UM) to develop the foundation of Langkawi's biodiversity inventory for flora and fauna through a series of comprehensive surveys in 2016.
Findings from the Langkawi biodiversity study


were assessed by International Union for Conservation of Nature (IUCN)
are totally protected Under Wildlife Conservation Act 2010
Identifying unique species
---
Aves (Birds)
The bird surveys were conducted for three consecutive years from May 2014 to December 2016 in the Langkawi Quarry area. A total of 51 species belonging to 28 families of birds were recorded from the survey areas, with the Gua Pinang area recording a high number of forest-dependent bird species.
Banded Kingfisher (Lacedo Pulchella)
A fairly common resident kingfisher of lowland forest, and frequents use middle storey where it hunts for small vertebrates and invertebrates. Very vocal particularly at dawn and dusk, and often perches motionless for long periods.
Blue Rock-Thrush (Monticola Solitarius)
Locally common bird found in the right habitat such as rocky areas and limestone outcrops, usually solitary or in pairs. It often forages on limestone cliffs for small invertebrates.
Blue Whistling Thrush (Myophonus Caeruleus)
A fairly common bird found in limestone outcrops and associated caves, but also occurs in forested area, forest edge, and mangroves (only in Pulau Langkawi). Usually solitary or in small parties that mostly feeds on the ground.
Brown-Winged Kingfisher (Halcyon Amauroptera)
Uncommon and localized large size kingfisher with huge bill. It occurs from north eastern coast of India through Bangladesh and Myanmar to the Malay Peninsula (only in Langkawi). Prefers mangrove habitats and feeds mostly on crabs and other crustaceans.
Great Hornbill (Buceros Bicornis)
A widespread but generally scarce resident throughout the region. It occurs in broadleaved evergreen forest, and forest on some larger islands. Unmistakably large in size, mostly yellowish bill, casque, and neck. Often spotted in pairs, flying slowly high above the trees.
Laced Woodpecker (Picus Vittatus)
Locally common resident woodpecker at low elevations, and prefers mangrove and coastal area. Usually solitary or in pairs, and forages mainly by tapping and probing into dead and living trunks and branches.
Mammals
A total of 28 species of mammals were recorded during this study. Gua Pinang and its surrounding area recorded the highest number species present with a total of 22 species.
50% of the species found in the area are made up of Order Chiroptera (bats).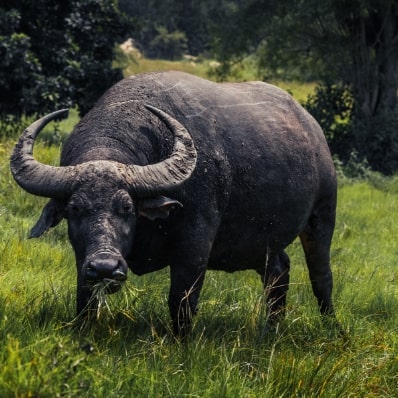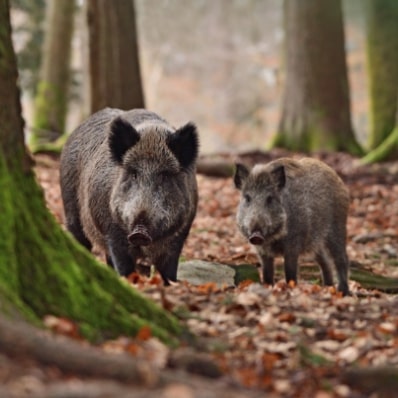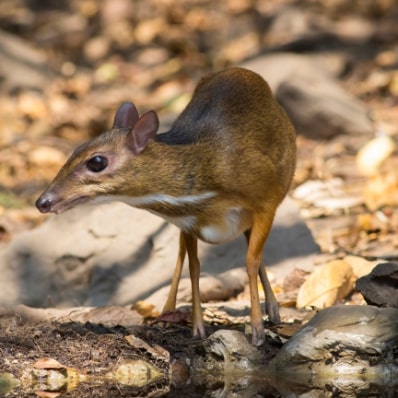 Herptiles (Amphibians and Reptiles)
13 species of amphibians and 15 species of reptiles were recorded around the Langkawi Quarry and its adjacent areas.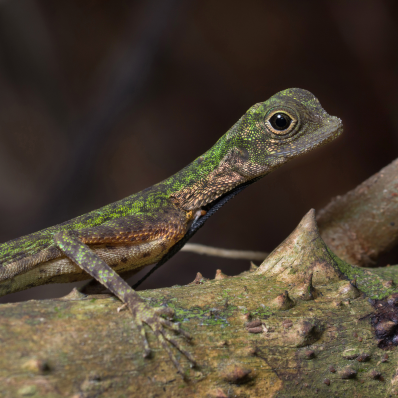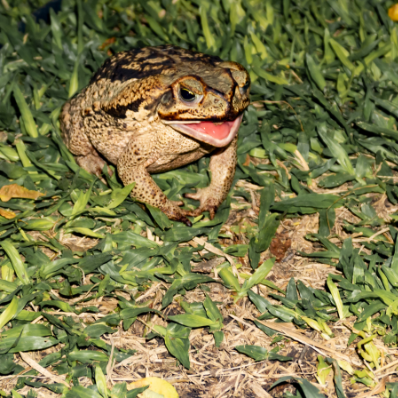 Insects (Butterfly) Lepidoptera
Overall, 46 species of butterflies, 14 species of odonates (dragonfly and damselfly) and 44 species of ants were recorded in the area.
Gua Pinang has a high number of various butterfly species. The Gua Balai/Layang area has a high number of ants and the Tunnel area has a high species number of dragonflies and damselflies respectively.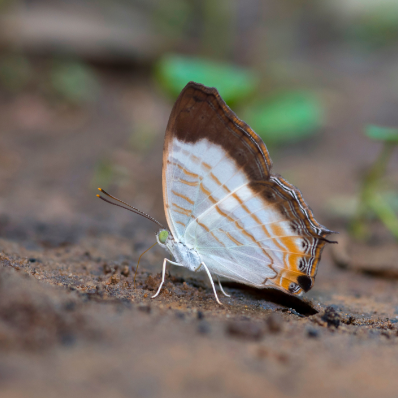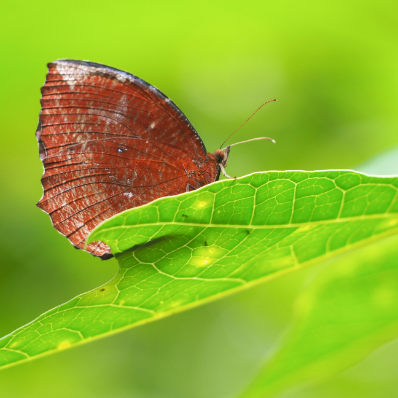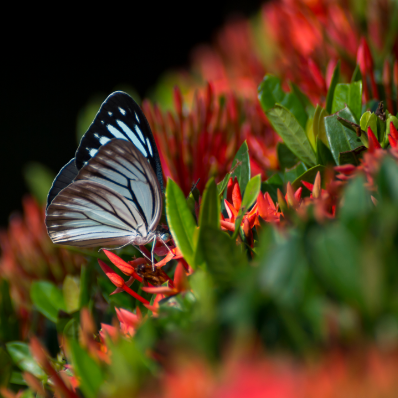 Insects (Dragonfly And Damselfly)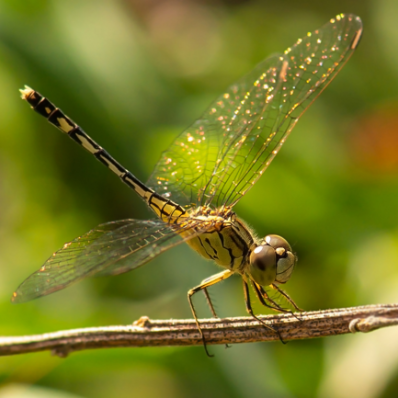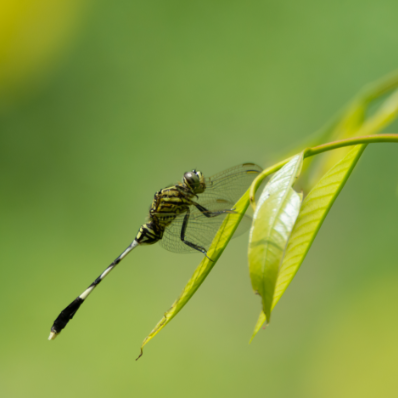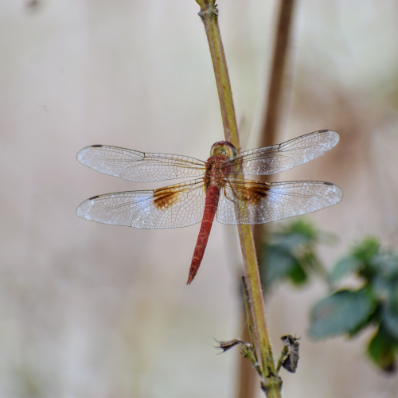 Insects (Ants)